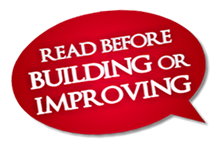 All exterior changes/improvements/additions must be approved by the Architectural Committee prior to commencement of the project. Application forms are available on our documents page (PDF format) and must be signed and dated. Deed restri...
Read more...
Are you a member?
Send us your photos depicting the beauty of our subdivision or lake and one of them might end up right here on our home page!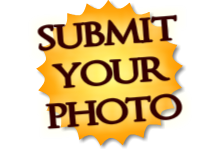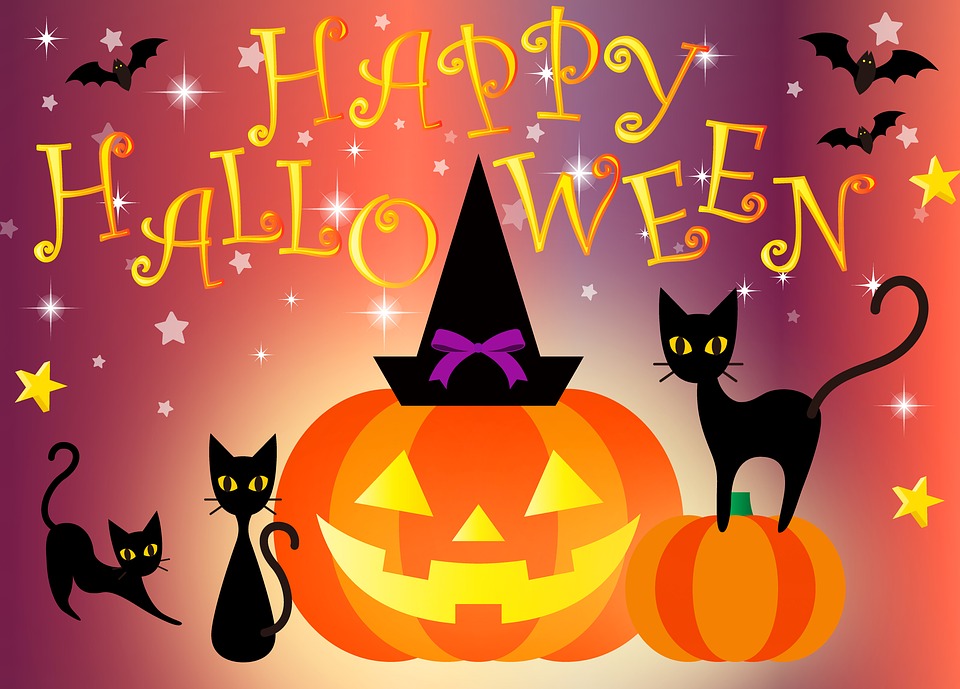 CR 230 CLOSED for about 2 Months!!!!!!
Bridge on County Road 230 Closed
Smith County Road and Bridge crews blocked off and closed a bridge Friday, October 1, on County Road 230, between Arp and Chapel Hill, after a car accident caused major damage.
Smith County Engineer Frank Davis said the wreck took out the guardrails and damaged the wooden deck of the bridge, which will need to be replaced. It is the south bridge over Lake Tyler East on CR 230, between Highway 64 East and Farm-to-Market Road 345.
Davis said reconstructing the bridge is now a top priority since CR 230 sees lots of traffic. The work is expected to take six to eight weeks. Drivers in the area must take an alternative route.