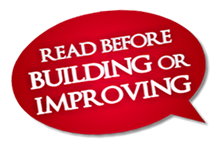 All exterior changes/improvements/additions must be approved by the Architectural Committee prior to commencement of the project. Application forms are available on our documents page (PDF format) and must be signed and dated. Deed restri...
Read more...
Are you a member?
Send us your photos depicting the beauty of our subdivision or lake and one of them might end up right here on our home page!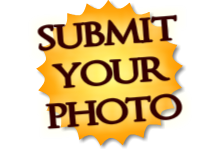 Subdivision Plats added to our website!!
I have just uploaded pictures of the Lot Plats for East Shore Estates. They are at the bottom of the Documents section under Subdivision Plats.

When they were made some parts of them were not very clear so there are several versions of some of them to try to get legible copies of all sections.

You should be able to identify your lot and read the lot numbers in case you don't know your lot number.
Bob Dillon, Webmaster