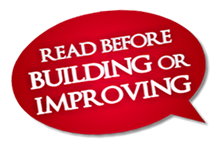 All exterior changes/improvements/additions must be approved by the Architectural Committee prior to commencement of the project. Application forms are available on our documents page (PDF format) and must be signed and dated. Deed restri...
Read more...
Are you a member?
Send us your photos depicting the beauty of our subdivision or lake and one of them might end up right here on our home page!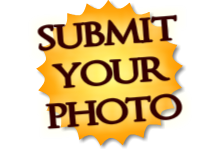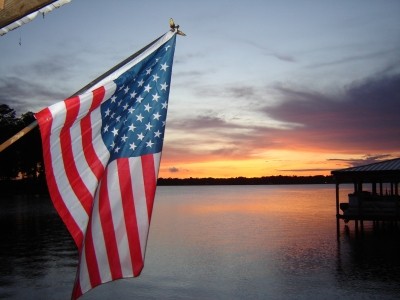 Your Contacts to sign up for SuddenLink:
---
IMPORTANT:

If you experience a service outage please call technical support immediately at this number:



SuddenLink Technical Support: 888-822-5151
The more that report the problem the quicker we get priority attention!
Write the number down

or put it in your phone

where it is available when your internet service is down!!

Please be patient as you may have startup issues and outage issues while we get everyone hooked up and bring up service for everybody. This too shall pass as we settle into a stable system going forward.

Bob Dillon, Webmaster

East Shore Estates Property Owners Association