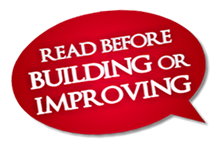 All exterior changes/improvements/additions must be approved by the Architectural Committee prior to commencement of the project. Application forms are available on our documents page (PDF format) and must be signed and dated. Deed restri...
Read more...
Are you a member?
Send us your photos depicting the beauty of our subdivision or lake and one of them might end up right here on our home page!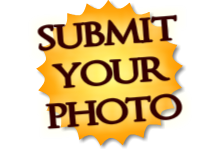 Covid 19 Annual Meeting Notice 2020
03/20/2020
Notice
East Shore Estates Property Owners Association
April 2020 Annual Meeting
Due to the growing concerns over the COVID-19 VIRUS the board has voted to postpone the annual meeting until a later date when things have cleared up. Letters will be sent out showing the new date as soon as we know when a safe date will be.
The locks for the boat ramp gates 1 & 2 and also the Pavilion gate will not be changed until after the annual meeting. So please continue using your key that has 2019 stamped on it until we are able to have the annual meeting.
Annual Dues, will still be due in April and can be mailed to: E.S.E.P.O.A., P. O. Box 462, Troup, Texas75789. Dues are $75.00 a year and each key is $4.00. You will be able to pick up your key at the meeting once that has been scheduled or we will be happy to mail them to you when we make the changes.
Stay safe and healthy, and if you have any questions please let us know by e-mail.
Sincerely,
E.S.E.P.O.A.