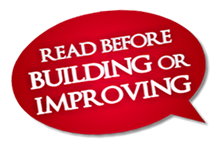 All exterior changes/improvements/additions must be approved by the Architectural Committee prior to commencement of the project. Application forms are available on our documents page (PDF format) and must be signed and dated. Deed restri...
Read more...
Are you a member?
Send us your photos depicting the beauty of our subdivision or lake and one of them might end up right here on our home page!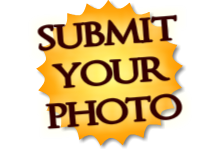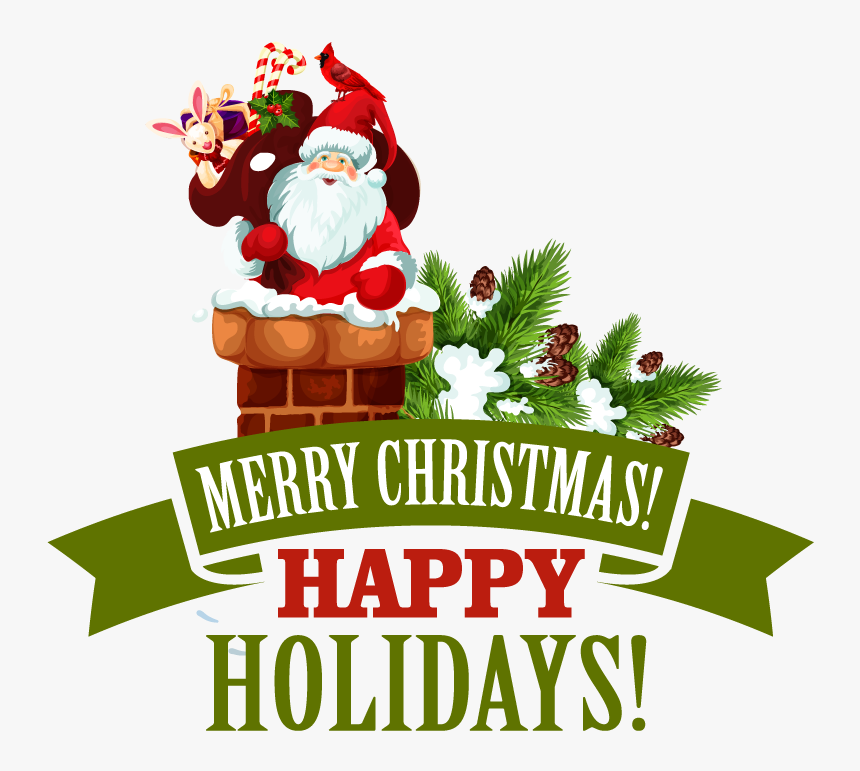 Remodeling Construction Time at the Pavilion
Remodeling Construction Time at the Pavilion
The pavilion will be shut down to normal usage until Construction is completed. We are hoping to get things started this week. (11-9-21)

For everyone's safety please stay clear of the pavilion until the work is finished. Also please stay off of the new concrete after it's finished out. It will need a good week to cure.